International trade minister Greg Hands has announced his resignation over his opposition to a third runway at Heathrow.
MPs will vote on expanding the west London airport on Monday, with a third runway something a number of senior Conservatives have actively campaigned against for years.
Mr Hands, MP for Chelsea and Fulham, confirmed he would honouring a pledge to oppose Heathrow expansion after it was confirmed Tory MPs will not be allowed a free vote.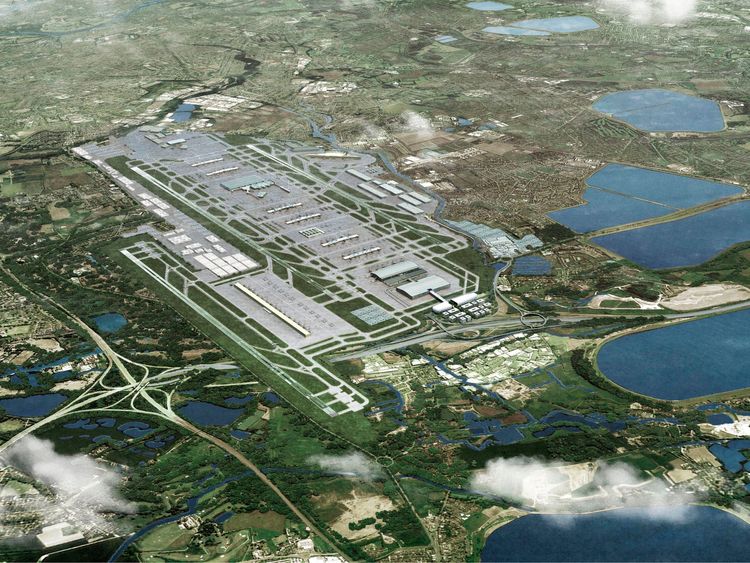 He wrote on Twitter: "As the government will be whipping the vote on Monday, this means I am resigning from the government.
"It has been an honour to serve the prime minister (and her predecessor) for the last seven years and I wish the PM & the government every continuing success."
Downing Street said Mr Hands had "served the government with great ability and distinction over several years, and we thank him for all of his work".
A spokesman added: "This government is committed to expanding airport capacity at Heathrow – this is an important decision which will play a crucial role in securing the future of Global Britain."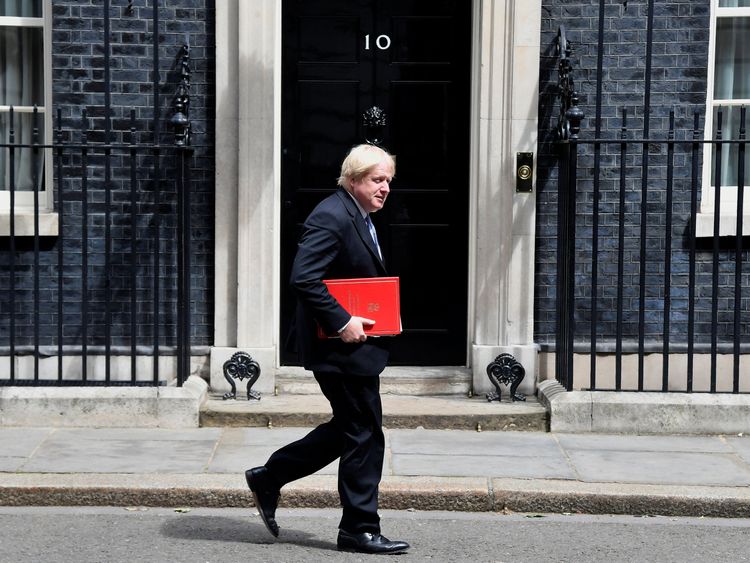 But the government's determination to proceed with a third runway presents a number of Conservatives with a difficult decision to make.
Not least Boris Johnson, who once pledged to "lie down in front of the bulldozers" if a third runway was given the green light.
However, there is speculation the foreign secretary may miss the vote.
There are suggestions the former London mayor might attend a meeting of European Union foreign ministers instead – a convenient scheduling clash that would avoid a torturous decision for Mr Johnson.
Labour's shadow transport secretary Andy McDonald said: "Greg Hands' resignation piles the pressure on Boris Johnson who promised his constituents he would 'lie down in front of the bulldozers' to stop a third runway.
"Instead he is jetting off to Luxembourg on Monday to avoid the vote because he is too weak to stand by his promises.
"Labour opposes a third runway at Heathrow because it doesn't meet our four tests and we are calling for a free vote for all parties on Monday."
Officials say a third runway would lead to 114,000 extra jobs around the airport by 2030.
Aviation minister Baroness Sugg said: "A third runway at Heathrow would bring benefits of up to £74bn to passengers and the wider economy, creating tens of thousands of local jobs in the process.
"It is easy to take these benefits for granted but our latest illustration, showing expansion would create enough jobs to fill well over 600 passenger jets, spells out just what MPs will be voting for.
source: Sky News